All of your make-up needs in one convenient location…
Plus the assistance to go with it!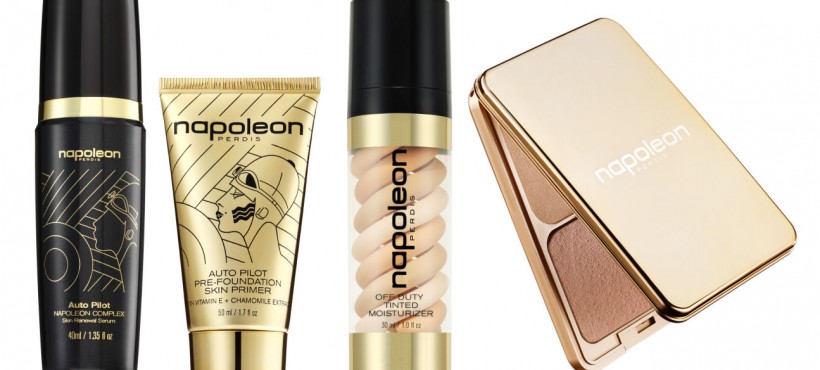 Napoleon Perdis believes …
"Glamour is sourced from within; the physical manifestation of confidence, strength and allure brought to life courtesy of sophisticated makeup and professional grade tools"
At Quirindi Pharmacy, we have two dedicated make-up consultants to help you find the product you are after today to make you feel your glamorous best! We also offer makeover services for a number of occasions including weddings, formals, and the races whereby you can come to us or we can come to you! Bookings are essential and fees do apply so speak to one of our team members today.
Our major cosmetic brands at the moment include:
> Bodyography
> Natio
> Designer Brands
> Selected Natio and Innoxa
We also have seasonal gift packs available in these brands throughout the year.